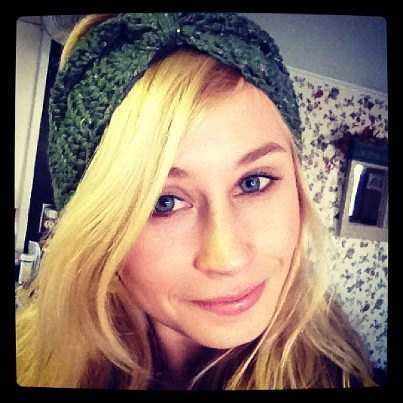 Amanda Fiandaca has always been crafty – knitting and crocheting things as a hobby. It was her husband who encouraged her to try to make some money with her talents.
Gone are the days when the only way to show off and sell your homemade goods was at craft fairs in school gyms and cafeterias. Now, there are several sites on the Internet where people who can cook, sew, paint and otherwise create can find a marketplace for their wares.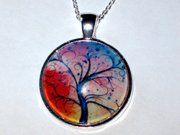 Fiandaca, like many other local artisans, decided to take a shot at selling her stuff on Etsy.com, and in May, she launched Crooked by Design, which offers handbags, crocheted hats, clutches and more. While many stores on Etsy are specialized, selling something specific like glass jewelry, Fiandaca's offerings are all over the map. When she started, she wasn't sure how well that would go over.
"I was nervous because this is just something I do here and there," she said. "But it really took off."
Fiandaca, a stay-at-home mom from Schuylerville, has sold close to 70 items, with earwarmer headbands proving the most popular. She thinks people like the idea of supporting independent artisans – "someone like me who's just doing their craft."
While Etsy lets Fiandaca reach shoppers all over the world, she and other sellers across the Capital District are always happy to work with local buyers. That eliminates shipping costs.
Laura Junco, who lives in Delmar, encourages people to contact her if they see something in her Etsy store that they like, and they can arrange to pick it up.
Like Fiandaca, Junco was a longtime hobbyist. When she first decided to sell her wares, she went the festival route, offering jewelry at Tulip Fest and Lark Fest years ago. Later, she tried selling crafts on eBay, but she had a hard time finding an audience there. Then more and more people started asking her if she had a shop on Etsy. "Not yet," she would tell them, until last year she finally put one together.
(Continued on Next Page)
Prev Next
Vote on this Story by clicking on the Icon