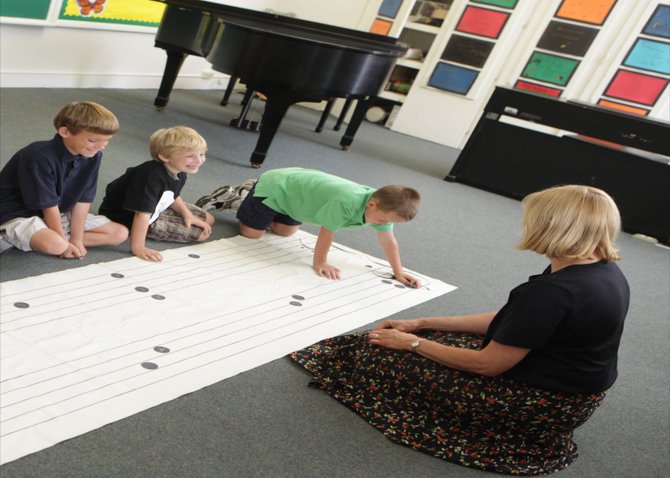 Your preschooler is ready.
According to Noel Liberty, founder and director of The Music Studio, children are ready to embark on a musical education far earlier than people realize.
"Between the ages of 4 and 7," explained Liberty, "children enjoy being part of a group, want to try anything new, are forming their basic attitudes about music, and are experiencing as much as 80 percent of their ear development." Liberty has a master's degree in piano pedagogy and designed The Music Studio's curriculum, which includes school-year-length group classes for children as young as age 4.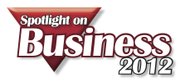 The school offers short-term classes for 2- and 3-year-olds, as well, because, as Liberty says, "The earlier parents can get kids involved in music, the more music will become a natural part of their lives."
It is already a natural part of their selves. "Little kids love to sing and dance and move their bodies in time to music. And we all know they love to make noise! The trick is to channel that energy and that affinity for music into playful activities that teach ear training, rhythm, movement, and even note reading."
The Music Studio has been refining that trick for more than 35 years; over 12,000 students have attended the Central Avenue school. After completing the group classes, students are able move on to private piano lessons with Music Studio faculty. Many who start in preschool continue through high school.
Dan LaChapelle, a 2012 graduate of Bethlehem Central High School, just played at his last Music Studio recital. He began studying music there when he was 4, and says he's grateful he did. "I never knew life without music. It has greatly enriched my life."
LaChapelle emailed this comment from a concert tour in China and South Korea with the Empire State Youth Orchestra; he plays the cello as well as the piano. In the fall, LaChapelle will attend Cornell University, where he intends to study engineering.
When asked about the numerous studies showing a link between music education and academic readiness, and between piano study in particular and cognitive ability, Liberty smiled. "The way I look at it, learning music gives children joy, pride in achievement, and a source of pleasure that will last their whole lives. Everything else is icing on the cake."
Vote on this Story by clicking on the Icon