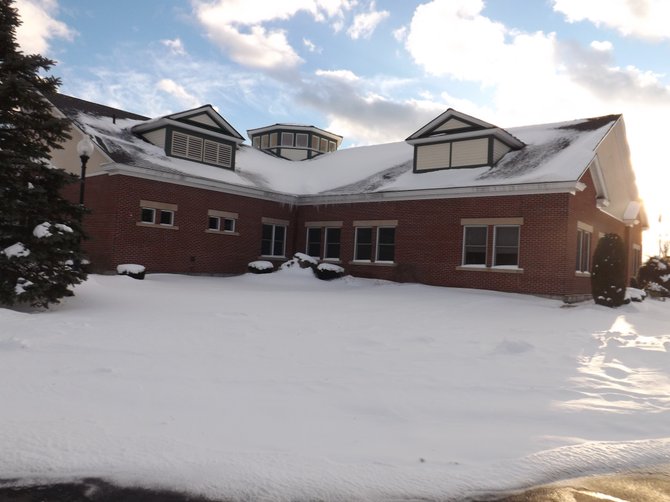 Ballston — It's going to cost more in the Town of Ballston to have fires put out by the Round Lake Fire District if the Town Board approves the 7 cent raise per $1,000 assessed house value that the fire department has requested.
The town is served in part by the Round Lake Fire District and is currently paying 60 cents per $1,000 assessed house value. The fire district originally requested a 30-cent raise to 90 cents in an effort to get a more consistent rate for all the communities they serve.
"Their thought was to try to get a consistent rate," said Ballston Supervisor Patti Southworth. "There was no intent to randomly raise the charge so high."
The Round Lake Fire District also serves the Town of Malta, as well as its own Round Lake Community. According to Kevin King, the comptroller for the Town of Malta, the current rate is 82 cents per $1,000 assessed house value.
Further complicating matters for Ballston is that the town is also served by Ballston Lake, Burnt Hills and Ballston Village fire departments, each of which charges its own rate. Southworth, who was on the negotiating team with the Round Lake Fire Department, said she wanted to ensure a consistent rate between all fire companies.
She said the board originally offered Round Lake 61 cents, which was more consistent with the contracts the town has with Burnt Hills and Ballston Lake.
"There was back and forth discussions between Round Lake Fire Department and the Village of Round Lake," said Southworth.
Southworth said the hose company has an agreement that they are part of the negotiations. She said all parties eventually agreed that instead of charging a set dollar amount like the agreement the town has with Ballston Spa Village, Round Lake would get more money through the assessed value amount.
(Continued on Next Page)
Prev Next
Vote on this Story by clicking on the Icon