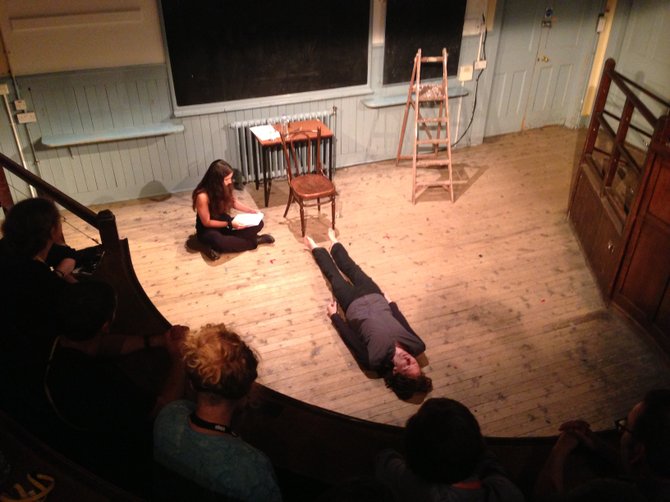 ALBANY — When the curtain goes up on most plays, it's the culmination of weeks of behind-the-scenes action – auditions, rehearsals, costuming and set making. With "White Rabbit, Red Rabbit," it's quite the opposite.
The play has been performed all over the world and in 15 languages, but in each instance a different actor has staged it without a director, a set or even preparation. That will continue to be the case when the production comes to the University at Albany's Performing Arts Center from Oct. 2 to 5 for four performances, featuring four different actors. They've all been asked to refrain from even researching the play, and will be handed the script as they step on to the stage.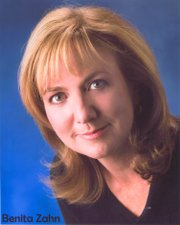 "I got myself the script and read the script, and that's when I said to myself, 'This just has to be done here.' …
I felt compelled to have it here," said Assistant Director of the UAlbany Performing Arts Center Kim Engel. "I think that it's exciting for the actor and the audience to discover this together."
The never-the-same, off-the-cuff approach to performing the play doesn't mean its creation was thoughtless. Playwright Nassim Soleimanpour's story is as unlikely as it is unconventional. He put pen to paper in 2010 but never saw the play performed until this year, because Soleimanpour was confined to his native Iran as a conscientious objector to the country's mandatory military service.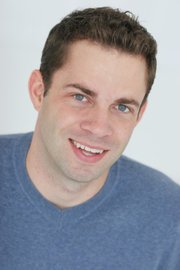 Putting a play of this nature onto the stage absent the playwright was a statement in its own right, and the need to send it abroad was reflective of Iran's cultural censorship. Audiences were encouraged to email the playwright notes during the performances.
The play itself features animal characters that serve as metaphorical devices, and it is heavily influenced by the events and aftermath of the Iran-Iraq War. It also features some audience participation, making it even less likely one performance will mirror another.
(Continued on Next Page)
Prev Next
Vote on this Story by clicking on the Icon