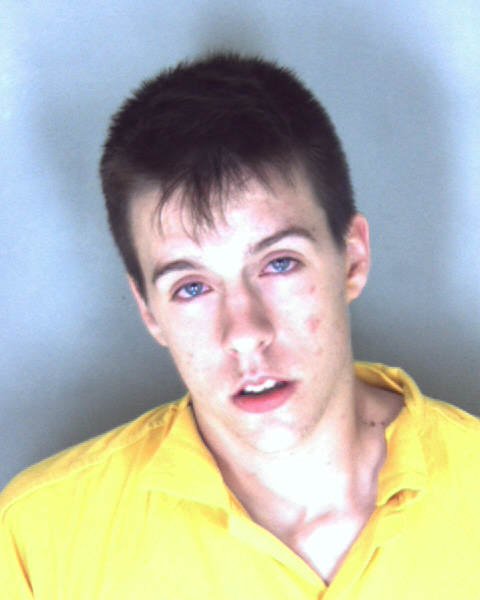 Dennis Drue went by Dennis Toomer at the time of this 2008 booking photo, when he was arrested on criminal possession of marijuana charges. Police say Drue was driving the car that hit an SUV filled with area students in a crash that killed two Shenendehowa athletes and injured two other teens.
Stories this photo appears in:
DA wants to check for other substances in blood of driver in Shen fatal crash, no charges filed
The blood drawn from Dennis Drue on Saturday night has been analyzed, but police will not be filing charges until they have investigated the fatal car crash he was involved in.