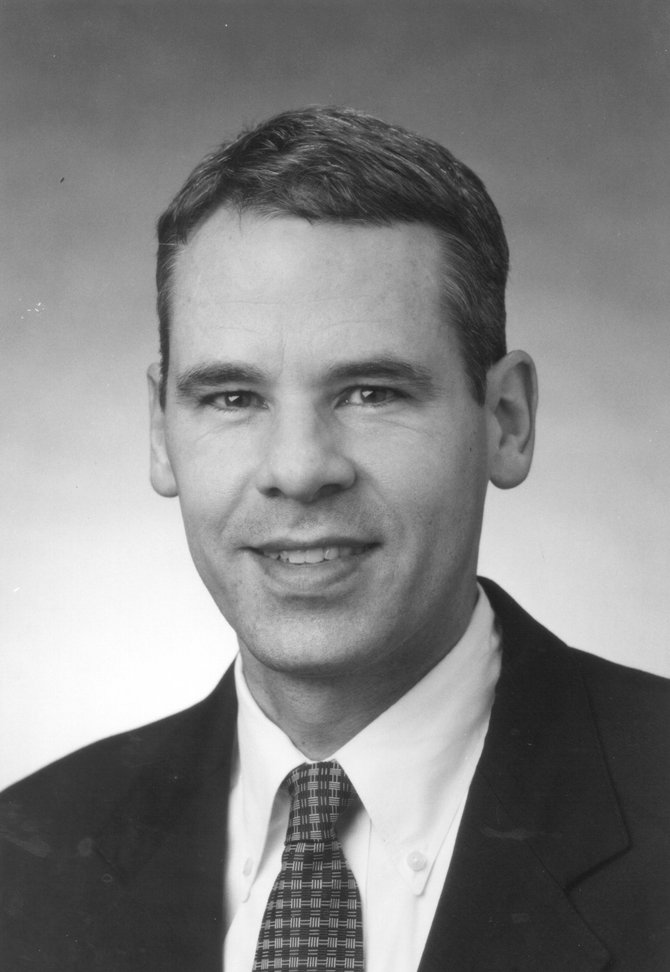 Stephen J. Augstell, Senior Vice President, Key Private Bank
Stories this photo appears in:
Spotlight on Finance
With the election behind us and the close of 2012 approaching, a new reality is coming up the walk and knocking at the door—the 2011 Budget Control Act. Set to go into effect January 1, 2013, the 2011 Budget Control Act brings with it mandated cuts in spending—$1.2 trillion to be split among defense and nondefense spending—and higher taxes. If you've heard politicians and the media reference the term "Fiscal Cliff," this is it.