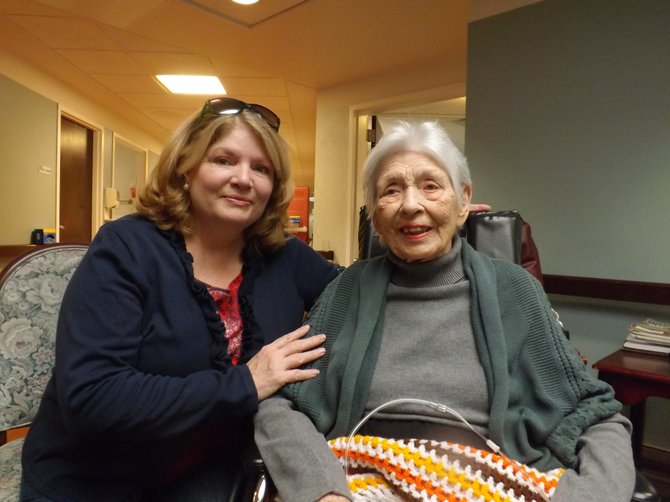 Mary Egan with her daughter Tracy Egan
Stories this photo appears in:
Mary Egan lived a life of excitement and adventure, and that was before she started working as a librarian in the Burnt Hills-Ballston Lake School District, where she said her true adventures began. "It was always about the kids, inspiring the kids to learn to read. I loved them all," she said.